Source: 2016 data from The Tobacco Atlas
Nearly 20% of the world's adult population smokes cigarettes, according to TobaccoAtlas.org.
And where does India rank?
India consumes most of its tobacco in indigenous forms such as 'beedis', 'guthkha' and 'khaini' etc, hence the figure for annual cigarette consumption per capita is rather low
#177. India
89.3 cigarettes annually per capita (0.24 cigarettes per person/day)
Here's a look at the 10 countries where the most cigarettes are consumed per capita.
#10. Syria
2291.7 cigarettes annually per capita (approx 6.2 cigarettes per person/day)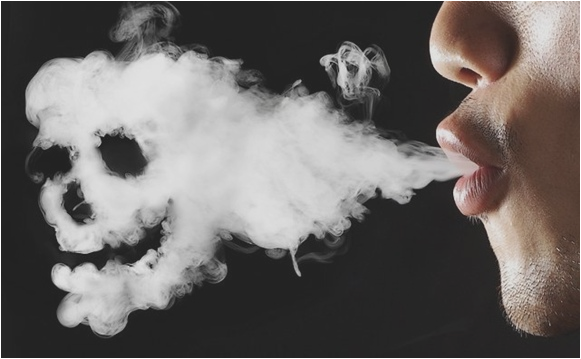 #9. Russia
2295.0 cigarettes annually per capita (approx 6.3 cigarettes per person/day)
#8.Jordan
2306.1 cigarettes annually per capita (approx 6.32 cigarettes per person/day)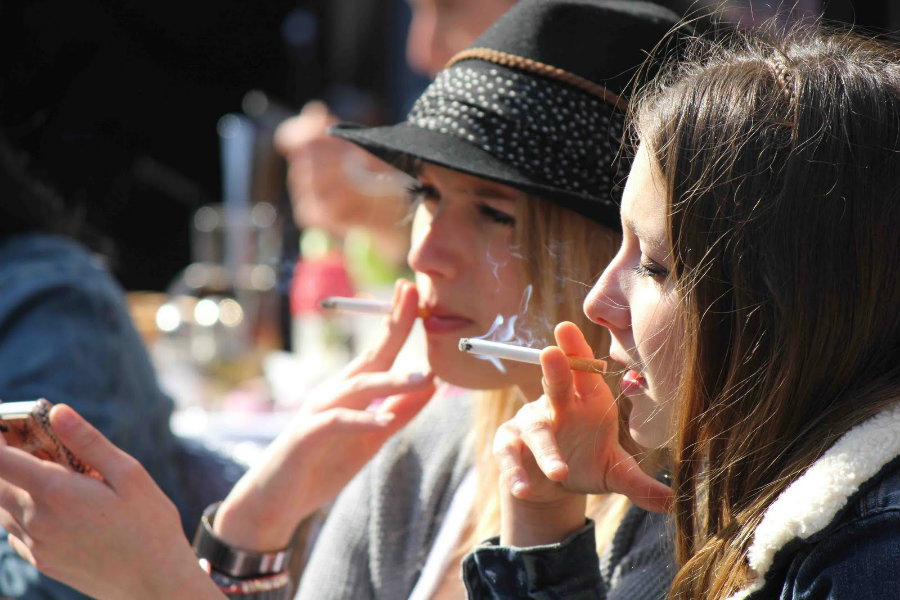 #7. Czech Republic
2427.9 cigarettes annually per capita (approx 6.6 cigarettes per person/day)
#6. Belgium
2440.9 cigarettes annually per capita (approx 6.7 cigarettes per person/day)
#5. Albania
2491.6 cigarettes annually per capita (approx 6.8 cigarettes per person/day)
#4. Macedonia
2784.9 cigarettes annually per capita (approx 7.6 cigarettes per person/day)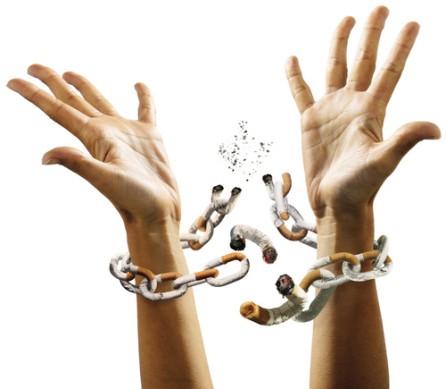 #3. Belarus
2911.3 cigarettes annually per capita (approx 8 cigarettes per person/day)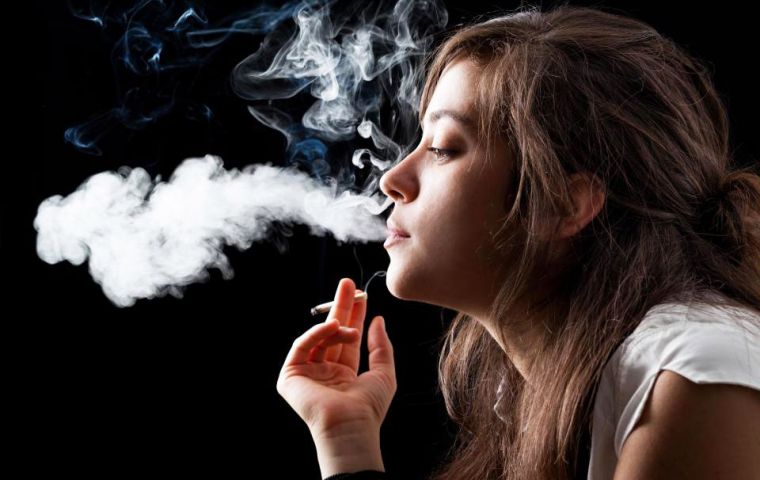 #2. Luxembourg
6330.9 cigarettes annually per capita (approx 17 cigarettes per person/day)
#1. Andorra
6398.3 cigarettes annually per capita (approx 17.5 cigarettes per person/day)